Coaches & Staff
Train Hard. Play Well. Repeat.
Meet the Coaches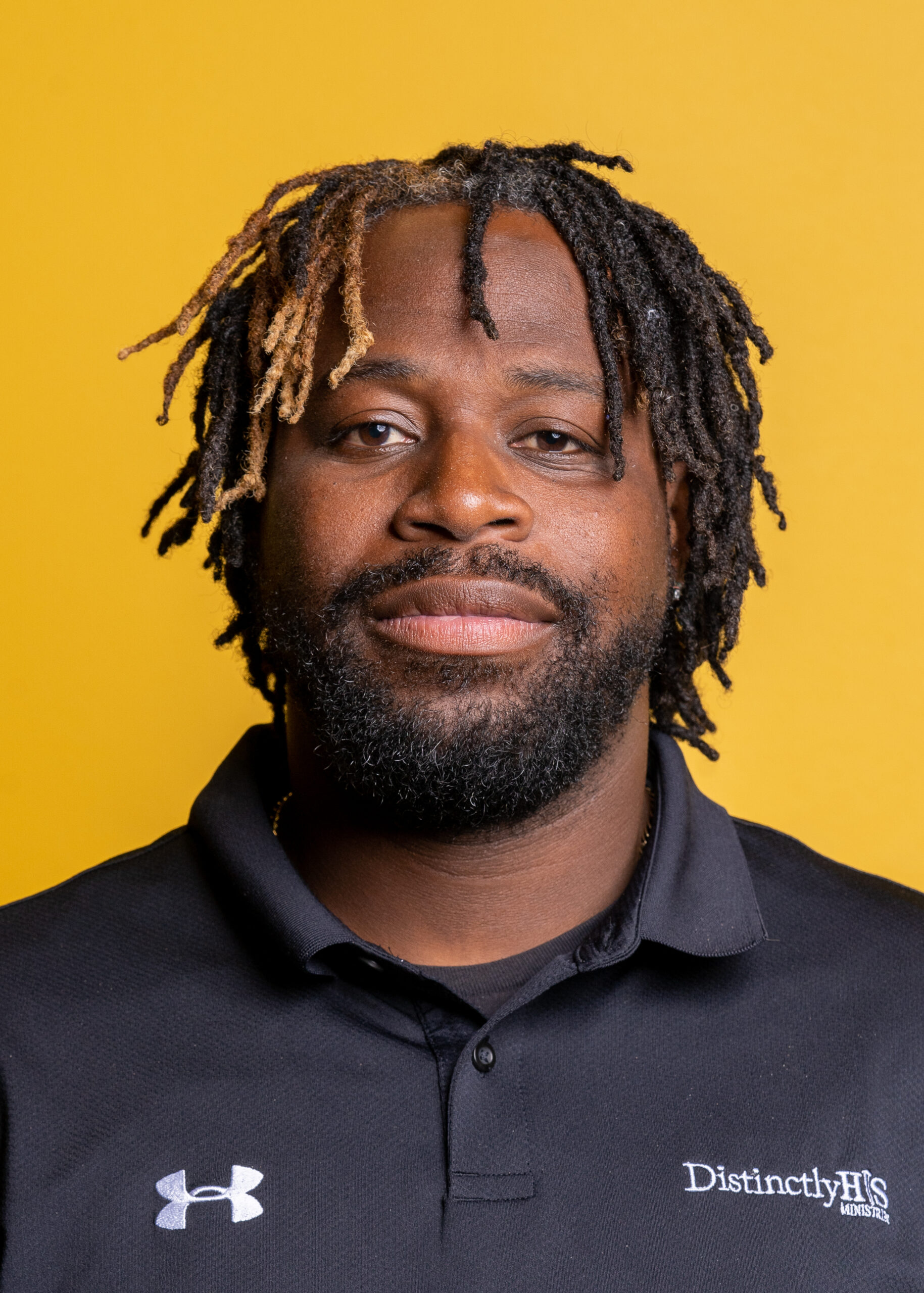 Coach DeMarquis Brooks
Co-Founder
With over fifteen years of dedicated coaching experience, Coach Brooks has developed and implemented personalized training programs for athletes who have excelled at every level of competition; he specializes in offensive training and position fundamentals. Coach Brooks has a unique formula for the success of the True Buzz Athletics family, coaches and athletes.
Coach Brooks is a long-standing member of the Texas High School Coaching Association, which has allowed him the opportunity to network with coaches and other professional members. He earned a Bachelor's degree from the University of North Texas (UNT), where he double majored in Kinesiology and Business Management, as well as a Master's degree in Business Administration and Strategic Leadership from Amberton University.
Coach Brooks is a native of Dallas, Texas, and proud father of two gifted young athletes. In addition to his commitments to his True Buzz players, Coach Brooks often shares expertise with other organizations and volunteers his time supporting college football camps, locally and across the state of Texas.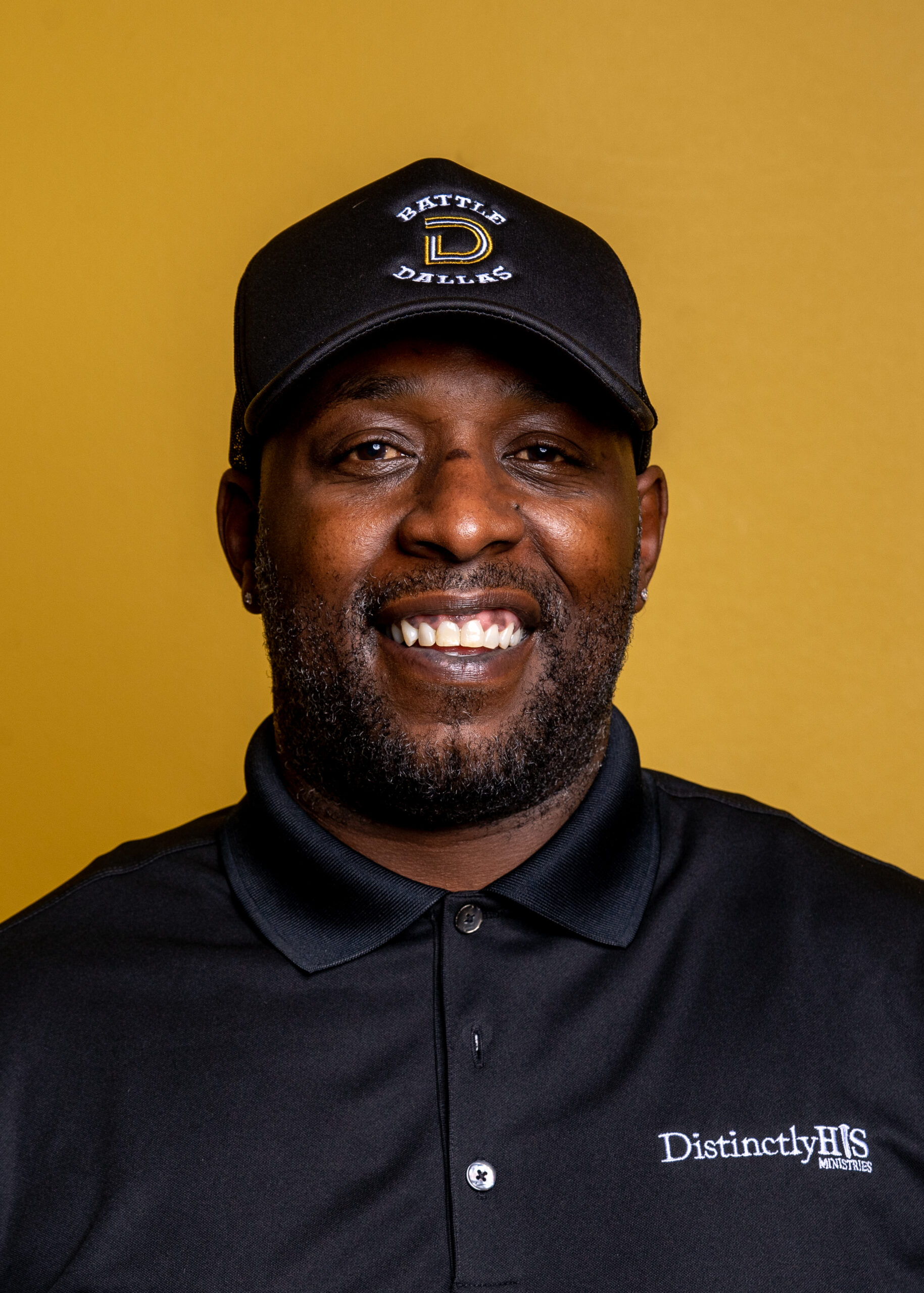 Coach Bryan "Billups" Leonard
Co-Founder
With over a decade of experience in talent and player development, he works diligently to help young players advance to the next level of their game and evolve into "college ready" athletes.
Coach Billups is a former three-sport athlete (basketball, football and baseball), ultimately choosing to pursue football as a player and later as a coach. He has a unique ability to connect with players at whatever level he finds them on. Coach Billups uses his experience and professional salesmanship to encourage student athletes to explore all of their options, and educate themselves in preparation for life as a collegiate athlete.
Although originally from Monticello, Arkansas, Coach Billups considers DFW to be his second home. He is alumnus of Navarro Junior College and the University of North Texas (UNT). He is the proud father of two and is passionate about making dreams a reality.